Founded in 1996, Itzoesoft Solutions specializes in consumer-oriented software, often focused on a specific area or need. Our software is primarily geared toward the hobbyist and casual user.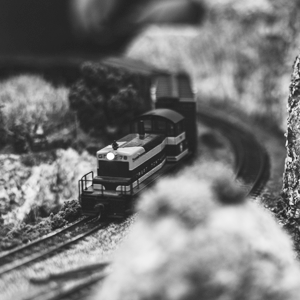 Model Railroad Consist
Easily enter, view and track your model railroad inventory in a modern application environment. Made for model railroaders by model railroaders.